LOCKSMITH SERVICES
Home Lock - Key Services
Your home is the source of many lock and key problems. From accidental lockouts to upgrading to digital keys, Pacifica Locksmith is the professional locksmith to call for all your home security needs. In addition to basic lock and key systems, Pacifica's technicians are trained in all security systems including CCTV. With proper identification verification, Pacifica's 24/7 Emergency service provides quick response during lockout situations.
Security Solutions For Your Business
Businesses have a wide range of security needs, and Pacifica Locksmiths can handle them all. Our technicians are trained in the latest digital technology, and can assist you in installing, repairing, or upgrading your existing system. We can also re-key, master, replace and repair traditional systems, including padlocks.
Vehicle Lockouts
Nothing is worse than being locked out of your vehicle and seeing your keys in the ignition. Pacifica Locksmiths can quickly and safely return you to the driver's seat without damaging your vehicle. This service also covers trunk locks and glove boxes. For urgent situations, we offer 24/7 Emergency service, with a response time of 20 minutes.
Emergency Locksmith
If your lock and key problem can't wait until business hours, Pacifica Locksmith offers 24/7 Emergency Service. No matter what time it is, Pacifica Locksmith will get there fast. Our trained technicians are able to unlock and re-key everything from traditional hardware to digital and keyless entry systems.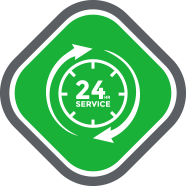 EMERGENCY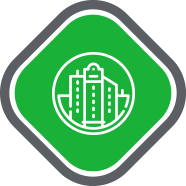 COMMERCIAL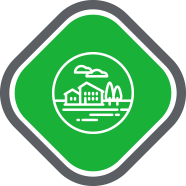 RESIDENTIAL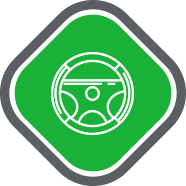 AUTOMOTIVE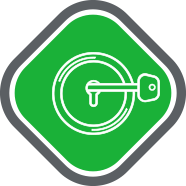 RE-KEY